Our business jet charter team is service-oriented, no matter where you are, there's always one of our personal Account Managers on hand to help you plan every last detail.
The team at Worldways fly and service executives & teams by private business jet.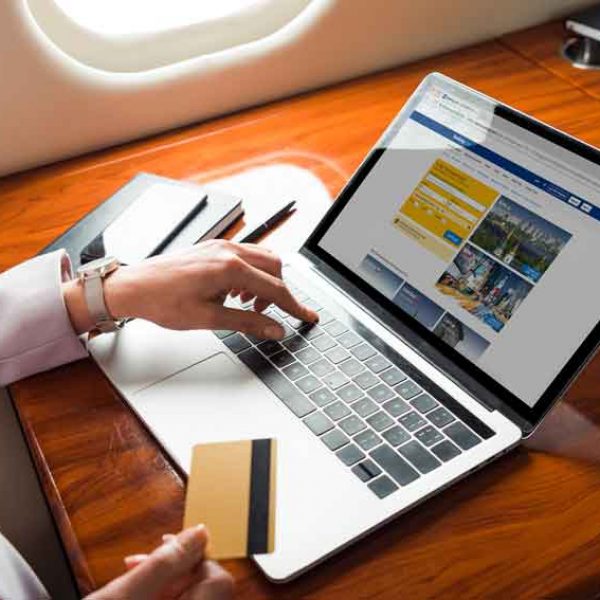 we ensure top executives get to meetings on time
We handle every business jet charter with the level of detail required for safe and comfortable corporate executive travel. Whether you have a multi-destination trip that you would like us to schedule, a last-minute business meeting, frequent corporate charter trips, or a group to attend a conference, we will get you there.
24-7 business jet charter flight specialists ready to make your arrangements
Worldwide access to over 50,000 aircraft
Access to private-only terminals and smaller regional airports get you closer to your destination
Time-saving experience from start to finish
A global corporate fleet of business jets, helicopters & many others
OUTSTANDING BUSINESS SERVICE
outstanding personal service
Are you traveling to a business meeting in Florida? In West Palm Beach, a two-day session to close a deal? An industry training trip in Miami on the same day? On all of its charter flights, Worldways Business Air Charter offers luxury, convenience, and outstanding personal service to business travelers. Business jet charter flights can improve competitiveness and save money for Florida business leaders, and Florida companies will use private flights for corporate gatherings or outings. 
Business Jet Rental Services
A SMART TRAVELER BOOKING WISELY COULD SAVE UP TO 75% ON THE COST OF CHARTERING A PRIVATE JET.
We guarantee no matter how quickly you need to go or how late you call us, we will get you there. We have the aircraft, the personnel, the experience, and the ability to make your private jet rental happen when it's needed.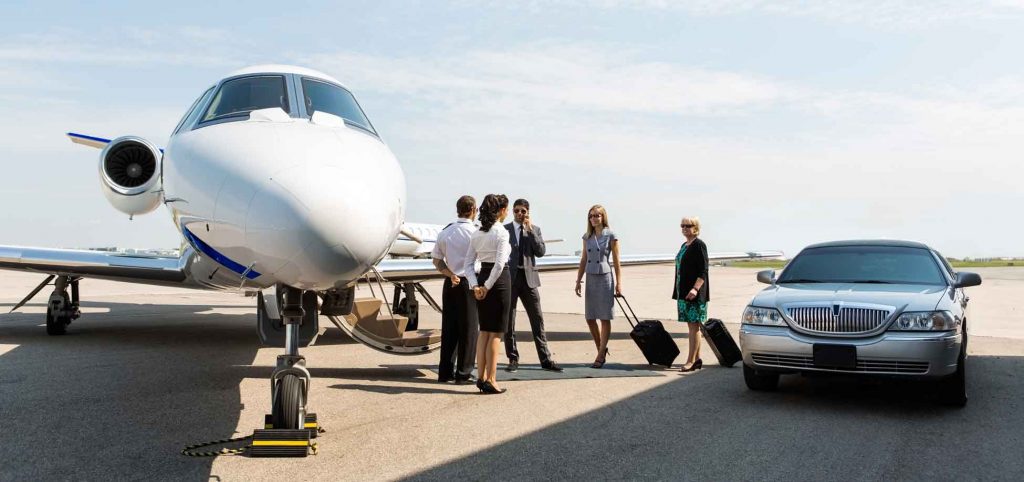 YOUR SCHEDULE - YOUR COMFORT
BOOK YOUR PRIVATE JET NOW