Empty Leg Charter Flights
Book an empty leg charter flight & our team at Worldways will research our database of flights to locate an empty leg availability to your destination.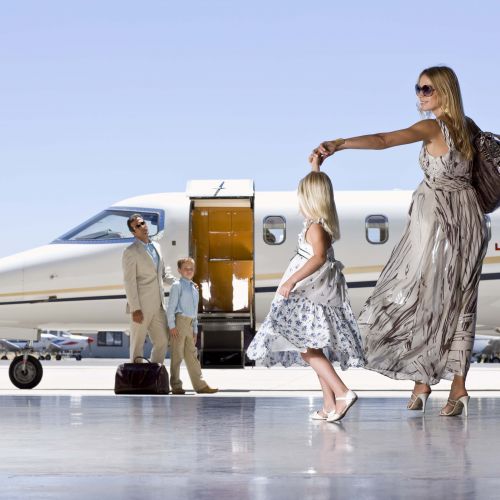 WHAT ARE EMPTY LEG FLIGHTS?
At Worldways you can rest assured that we have your back. 
Empty leg flights, sometimes referred to as dead legs, are private jets flying segments without passengers. 
This usually occurs when a jet arrives with passengers at a destination and returns to its original vacant occupancy, or when it flies vacant to pick up passengers at another destination.
If your schedule is flexible, an empty leg charter flight may be an excellent way of getting access to private jet travel.
A smart traveler booking wisely could save up to 75% on the cost of chartering a private jet.
Existing empty leg flights can be utilized by diverting the private jet to your destination, en route to its final destination to which it has been booked. This allows the smart traveler to charter a private jet at a discounted price.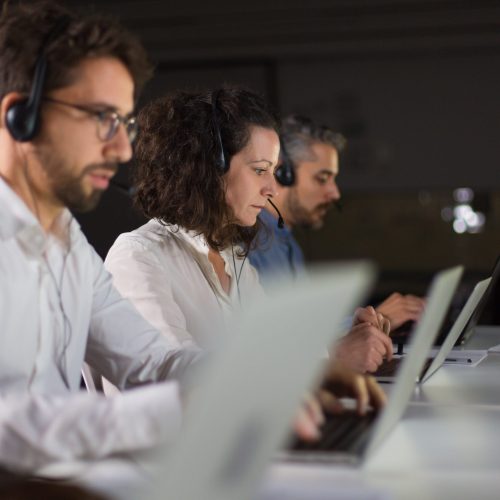 THE BENEFITS OF empty leg private jet service
An empty leg service is ideal for last-minute arrangements.
An empty leg flight is less expensive than a normal private charter flight. The deadlines, routes, and aircraft models for empty leg flights are all set in advance. As a result, vacant leg seats are an excellent option for last-minute vacations and meetings. As a result, when you book these types of seats, they can be slightly less expensive than any of our daily services. Our empty leg private jet service is there to provide you with the best offer on the market.
YOUR SCHEDULE - YOUR COMFORT
BOOK YOUR PRIVATE JET NOW