Worldways in-flight catering will make your next jet charter flight truly customized through our executive concierge services.
Through our in-flight catering, we offer a full menu to all our clients!
whether you would like a favorite bottle of Merlot or a selection of entree items, just name it.
Many of our clients prefer to have additional catering on-board their charter aircraft.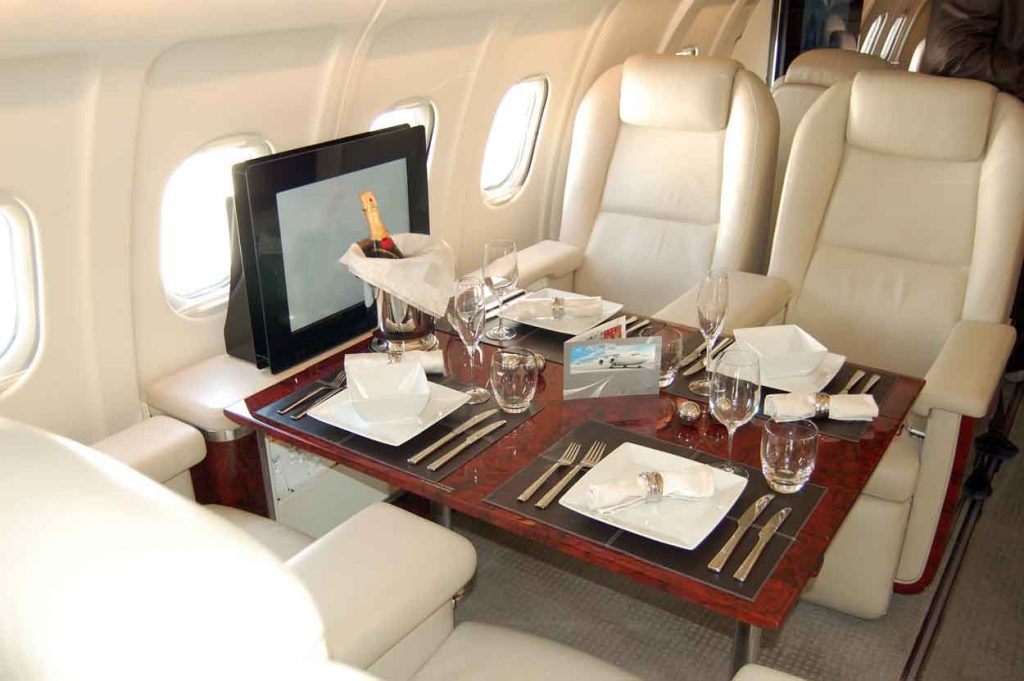 If you have a special diet, we can ensure that your meal meets with your specific dietary needs and is ready when you board your flight.
Private jet charter isn't just the fastest, most convenient way to travel. It also offers travelers luxuries that they won't find anywhere else. One of the best ways to make your next jet charter flight truly customized is by taking advantage of the many in-flight catering options available through our executive concierge services at Worldways.
When you travel with Worldways you can tailor your experience to meet any culinary wish that you may have.
Worldways offers the highest levels of convenience, flexibility, privacy and luxurious comfort in the jet charter industry. 
Give us a call at 1(855) 469-6482
We will assist you in choosing the perfect plane for your upcoming trip, and provide you with jet charter rental rates for your next flight. Our private aviation experts are available to assist you and can arrange your next flight with as little as four hours' notice.
YOUR SCHEDULE - YOUR COMFORT
BOOK YOUR PRIVATE JET NOW