LUXURY GROUND TRANSPORTATION
Worldways luxury ground transportation will arrange to and from your airport of choice in the vehicle of your preference.
Our mission is to ensure that every aspect of your charter flight meets your highest expectations.
as your private jet charter provider we ensure your traveling comfort and relaxation. through our comprehensive executive concierge services, we are offering our valued clients access to every service and amenity.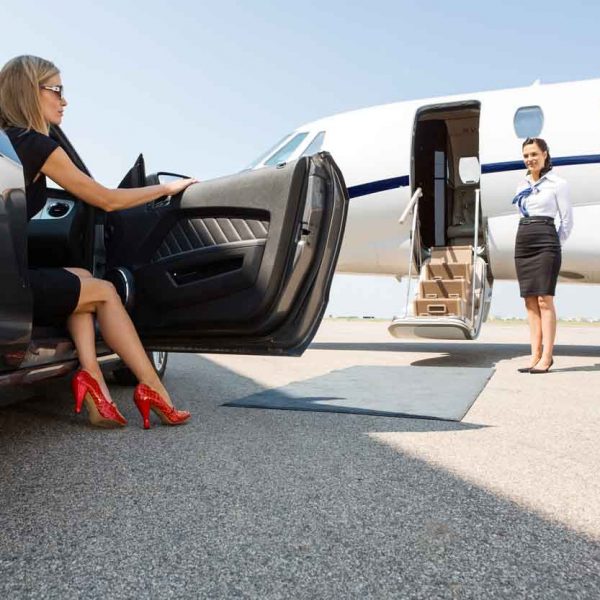 our focus is on
our client
We know part of your journey includes ground transportation. 
At Worldways, we place the highest value on the client and jet charter representative relationship. Your personal air charter agent will arrange every detail and will be involved in every step of the way to ensure your satisfaction. Our commitment to our clients affords us the ability to provide the most valuable and prestigious concierge service in the industry. Once you arrive at your destination, luxury ground transportation will take you to and from your airport of choice in the vehicle of your preference. Are you are traveling to several different locations in one day? We can arrange a personal driver to accompany you throughout your travels, for a seamless travel experience.
Our goal is to create absolute comfort and convenience for you and your family, business associates or friends.
It's our honor to take care of every detail associated with your trip! Beyond the flight itself, we'll include anything and everything you may need for your comfort and convenience. As part of the concierge services, let us make your life easier and your travels more enjoyable. Worldways will provide you the specialty ground transportation that you need or desire.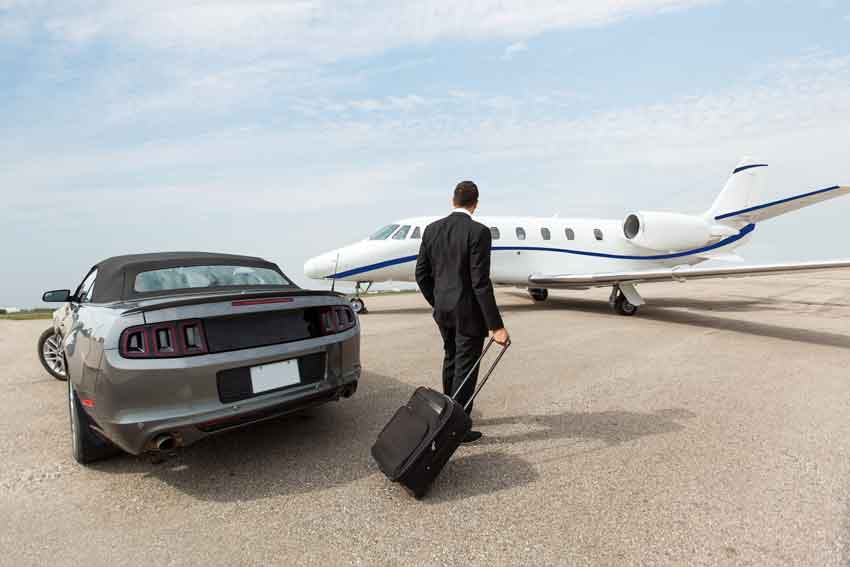 Give us a call at 1(855) 469-6482
We will assist you in choosing the perfect plane for your upcoming trip, and provide you with jet charter rental rates for your next flight. Our private aviation experts are available to assist you and can arrange your next flight with as little as four hours' notice.
YOUR SCHEDULE - YOUR COMFORT
BOOK YOUR PRIVATE JET NOW