private jet charter safety
Our greatest asset is our clients. Safety is of utmost importance. We pre-screen each Aircraft Operator through the ARGUS Pass Report, certifying every single aircraft, pilot, crew, and flight that flies in our Air Charter System.
At Worldways, we are 100% dedicated to providing travel excellence and a laser focus on flight safety to guarantee your peace of mind on every flight.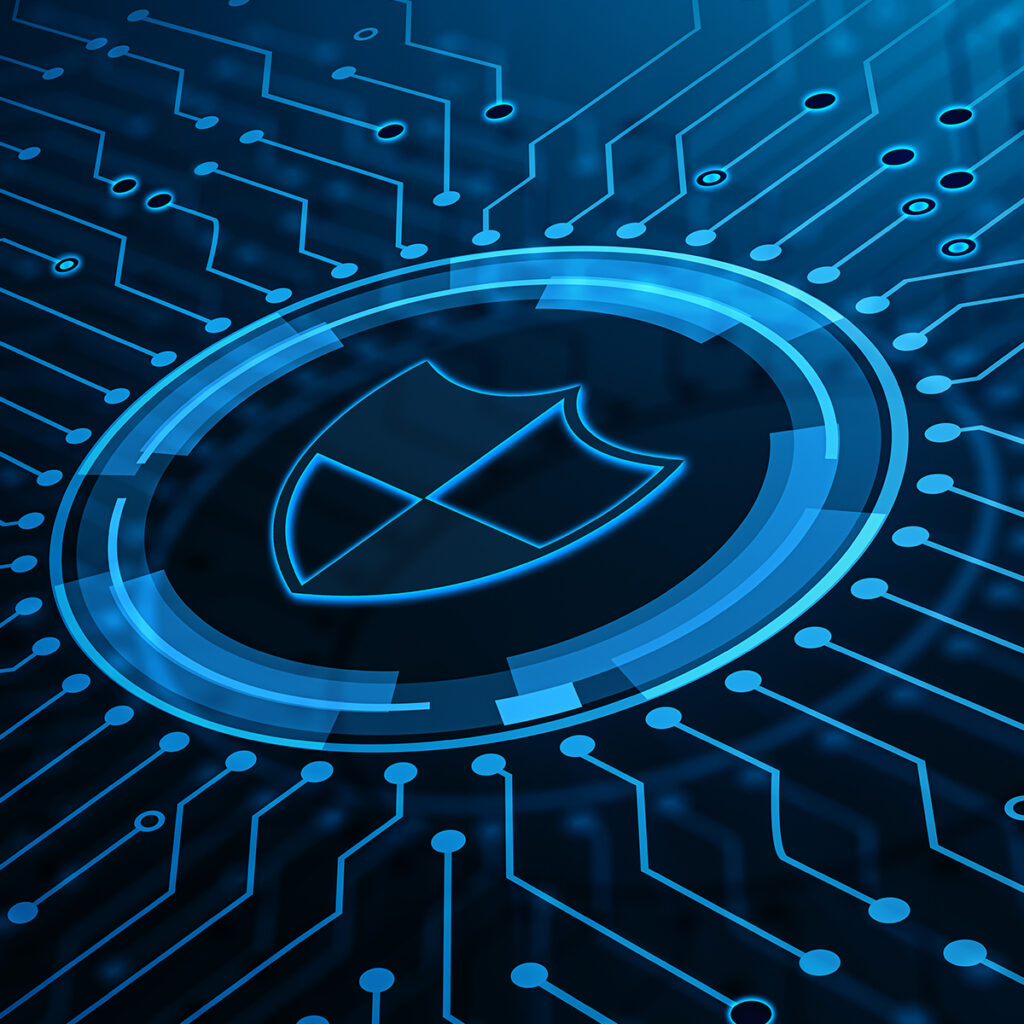 We are committed to safest quality Standards
Our main priority is always the safety of our passengers and crew.
Worldways only works with an exclusive network of Aircraft and Operators utilizing only aircraft that meet and exceed all FAA Part 135 guidelines. Our Charter network is independently rated by the world's leading safety auditors: ARGUS, WYVERN and ISBAO.
Our strict approval standards allow for a seamless, safe and comfortable flight experience.
Worldways COVID 19 precautions:
Sanitizing and Sterilization both Pre and post flight on all aircraft
Our pilots and cabin attendants wear Personal protective equipment (PPE).
All aircraft surfaces cleaned with CDC approved disinfectants.
Continuous crew monitoring.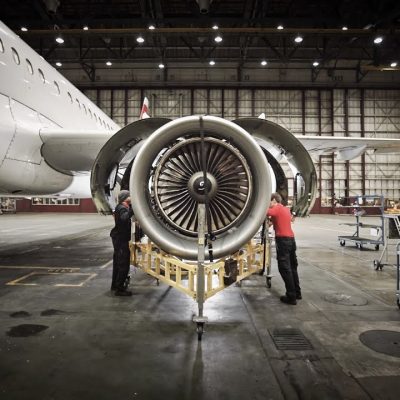 Worldways only operates with high-quality Aircraft, fully FAA compliant, current in all FAA Part 135 and Part 121 maintenance and inspections with excellent safety records. Worldways only selects Aircraft
that represent the highest safety and reliability to our customers. You can trust Worldways jets are inspected and maintained to the highest standard.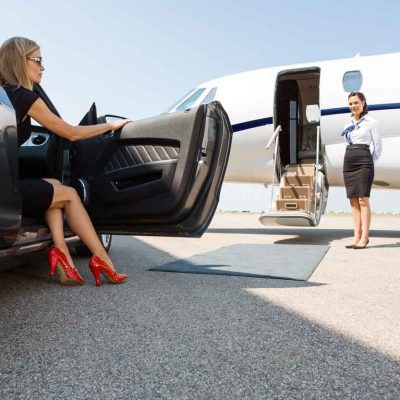 Worldways Charter Pilots and Crew undergo rigorous training in full motion flight simulators annually at state of the art facilities operated by CAE Simuflite and FlightSafety International. Captains are re-checked every six months, including comprehensive ground training and emergency procedures training
and testing. This is all part of ensuring Worldways crews are reactive and ready
Worldways only utilizes operators who are ARGUS / WYVERN rated, routinely examined, and audited for safety verification and meet high safety standards in aviation.
Worldways, a Certified WYVERN Broker represents our Commitment to Air Charter Safety.
We are a Certified WYVERN Broker
represents our Commitment to Air Charter Safety.
As a Certified Wyvern Broker, our agents are allowed to conduct individual safety reports on our air charter operators before we recommend them to a client. Before booking a flight, Worldways is provided a PASS report for each trip, providing safety DATA on each flight operator, aircraft, and crew, including:
Safety records
Aircraft Maintenance Inspections
Crew Experience
Pilot Certifications, Medical, and Training
Worldways does this for every Charter Flight that we arrange for a client, which provides a wider margin of safety. It also gives clients added peace of mind and demonstrates that we have their best interests at heart.
YOUR SCHEDULE - YOUR COMFORT
BOOK YOUR PRIVATE JET NOW