Fly when you want, where you want and how you want when you book a private jet charter with Worldways. 
After a quick phone call with one of our dedicated aviation specialists, we will source the best solution to accommodate your specific travel needs.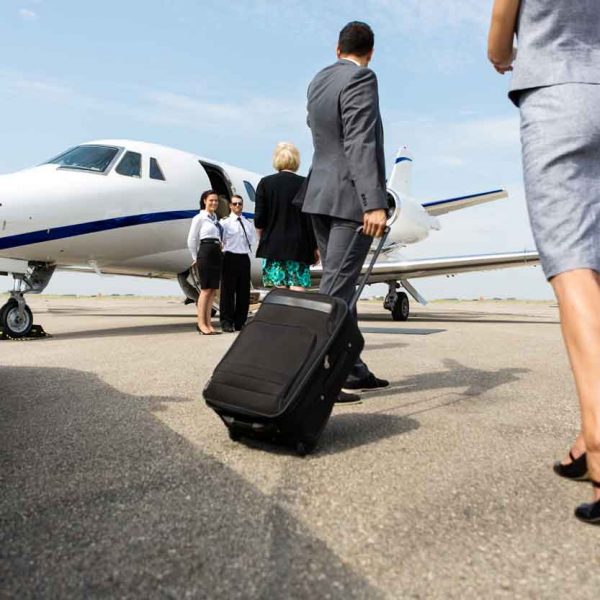 For business or pleasure, Worldways is the preferred source for private jet charter. Private jet charter means different things to different people. 
For business travelers, it's an invaluable management tool that allows executives to attend out-of-town meetings, tour facilities and visit regional offices in-person. 
For personal travelers, it's a convenient way to travel anywhere in the world, while avoiding the stress, wait times and frustration associated with alternate forms of air travel.
Fly when you want and pay as you go. 
With on-demand jet charter, you'll enjoy the ultimate freedom and flexibility that private jet travel affords without any long-term commitment. In as little as four hours' notice, you can be flying in any size and type of aircraft available on the market.
Our on-demand program is ideal for individual and executive travelers with changing needs and a preference for paying on a per-flight basis. This option is also ideal if you fly infrequently, or you'd rather not commit to a jet card membership or fractional ownership.
If you travel a lot, then you already know how important it is to secure the right aircraft for your charter flight. By using an on-demand jet charter, you'll always have access to aircraft across a range of classes and choose the one that suits your needs the best.
On-demand charters are also popular with travelers who need to book short notice flights. If your schedule changes frequently, it's nice to know your travel schedule is flexible enough to get you where you need to be. With a quick phone call, you can begin the planning process, and within a matter of hours, you could be boarding a private jet for your next important meeting or leisure trip.
Additionally, if the timing is right and your schedule permits, you could also access discounted empty leg flights (aka one-way charter flights).
Whether you're booking months in advance or you're looking for a last-minute flight, on- demand is the way to go.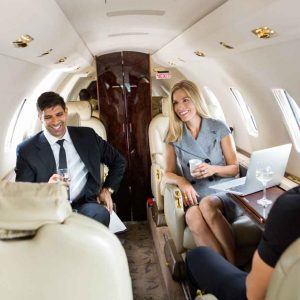 You choose your aircraft, airports, and departure times. We get your private plane to you in a few hours' time, if need be. The process is as simple as that, and it is the major benefit of flying with us. You need to be where you're going at the time you expect to arrive. Whether you're flying for business or leisure, your travel enjoyment depends on us getting these logistics right. We work hard to ensure you always get exactly what you want.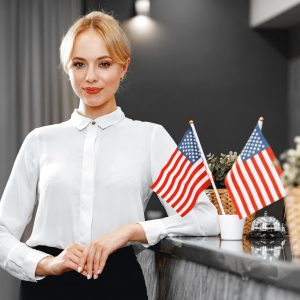 To go along with our effort in assuring your flight details are exactly as you want them, Worldways also prides itself on providing passengers with the ultimate in VIP treatment, from timely ramp service to having your beverage and newspaper of choice awaiting you as you enter the cabin. Worldways 24/7 personal flight team is always standing by, waiting to accommodate your every need.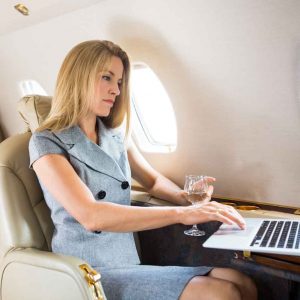 Forget those crowded airports, long security lines and cramped seating. Start your trip relaxed, knowing you can board your aircraft quickly and easily, with the crew taking care of your luggage and security procedures. Fly into convenient airports and jump into awaiting ground transportation.