Worldways premium in-flight concierge service offers a variety of different services from ground transportation to reservations at hotels.  All concierge services are free when you book your flight on the Worldways platform.
Our Worldways concierge service offers a variety of different services from ground transportation arrangements to reservations at the finest hotels. 
A few years back only main airline companies had well-developed and operational concierge service. In the past year or so, private flying became a practice, so now smaller providers are in a need of top-notch concierge agents who will navigate through the whole process and help travelers feel comfortable.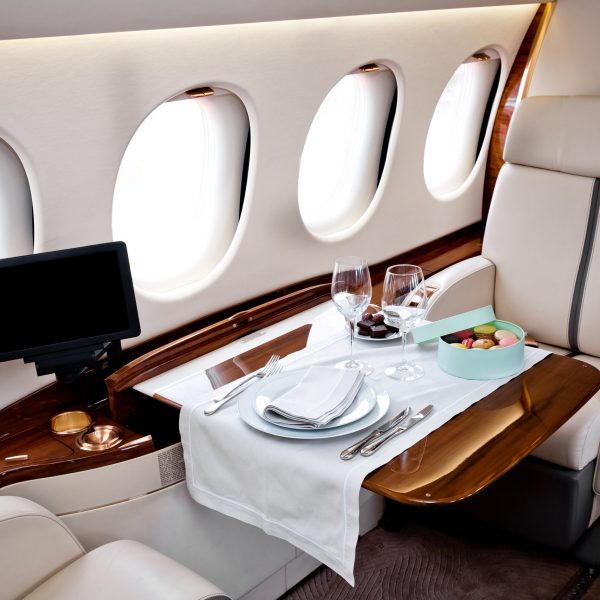 PERSONAL SERVICES – Are you looking for extra blankets on-board your aircraft, copies of your favorite news journals, hotel reservations, or tickets to a big event? Our charter agents are ready to accommodate any special request for your charter flight with our Worldways concierge service.
HOTELS & RESTAURANTS – Allow Worldways agents to make a reservation for you at your favorite hotel and restaurants. We can also make recommendations to some of the finest hotels and restaurants at your destination.
Many of our clients have additional safety needs that require a higher level of security during their flight. Our air charter agents will ensure your personal safety by including armored cars, bodyguards and security personnel in your travel plans. If you need extra privacy, our agents can make sure that your vehicle is waiting for you on the tarmac when you land at your destination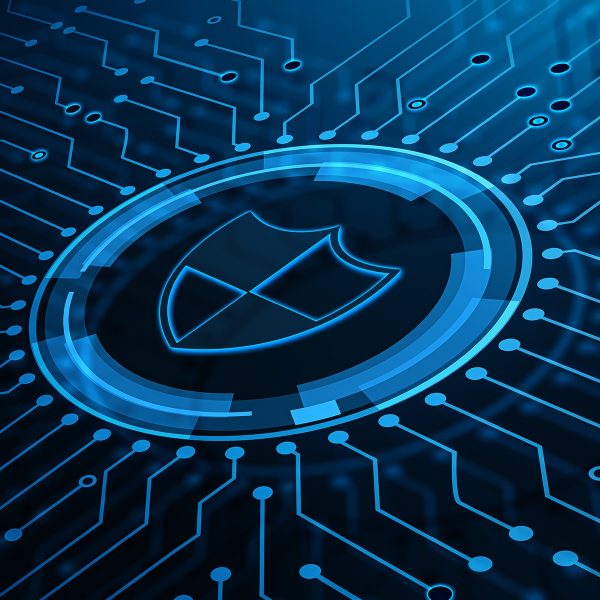 YOUR SCHEDULE - YOUR COMFORT
BOOK YOUR PRIVATE JET NOW
WORLDWAYS PROVIDES PREMIUM in-flight SERVICE
Enjoy the perfect service on board with Worldways
Our Worldways concierge services help simplify this process for our guests by providing consultation services and the entire travel package. We will assist you with booking your flight, rental car, and hotel, as well as resort stays and events. As a registered Wyvern broker we have the responsibility to provide our clients with the premium in-flight service.