Our greatest asset is our clients. We have designed the best membership card structure on the market for our members only!
BEING A MEMBER OPEN MANY POSSIBILITIES!
MEMBERSHIP GIVES YOU ACCESS TO MANY LUXURIOUS SERVICES BY SPECIAL PRICE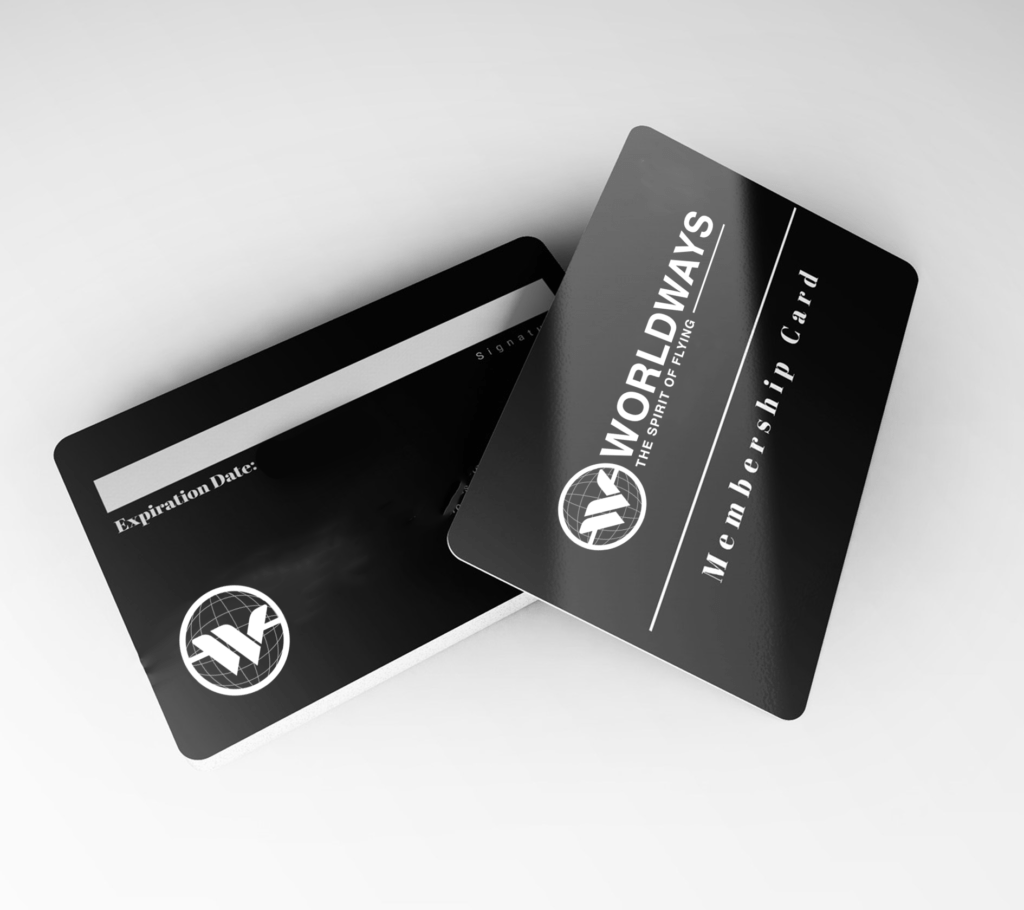 Private jet clubs are becoming more common in the luxury travel industry, encouraging members to enjoy private charter flights along with special services. This idea, to provide the luxury by affordable price has been successfully implemented in the United States for several years, as the use of private jets to travel from state to state is widespread, with high demand from both private and corporate individuals making it simpler. Its ultimate goal is to reduce the cost of private jet travel for those who value the comfort and reliability it provides.
Our full-service FREE concierge servicE. IT is second to none!
We have been offering charter and rental services for over 10 years. We have a 4.6-star average and we take customer service very seriously. With the Worldways optional 7%  concierge membership plan you get full dedicated support and full concierge services. You receive exactly the same good service and plane selection as with the other guys, the only difference is that our membership fees are about 80% less than our competitor.